2019 is almost at a close, and what better way to start fresh for the new year than some home updates! Renovations of any size can seem like a daunting task. Sometimes it's hard to visualize your home looking any other way than what you're used to. Whether it's a kitchen renovation or an entire exterior facelift – we have created a list of tools that are sure to get your creative juices flowing.
Throughout the winter months are the perfect time to add value by updating the interior of your home. Our Wall & Ceiling Collection provides great options for wood accent walls in clear, solid and semi-transparent finishes.
Home Visualizer tool 
Home Visualizer tools are an incredible help to anyone who would like a visual representation of their home. Woodtone's visualizer allows you to upload a photo and see RusticSeries, ColorSelect or Wall and Ceiling products on your home in particular. Our Home Visualizer tool works for both the interior and exterior of your home.
With our tool you can use a sample scene or even upload your own photo or rendering! Experiment with all colors and profiles to see what suits your needs the best.
Check out our visualization tool here: https://woodtone.renoworks.com/#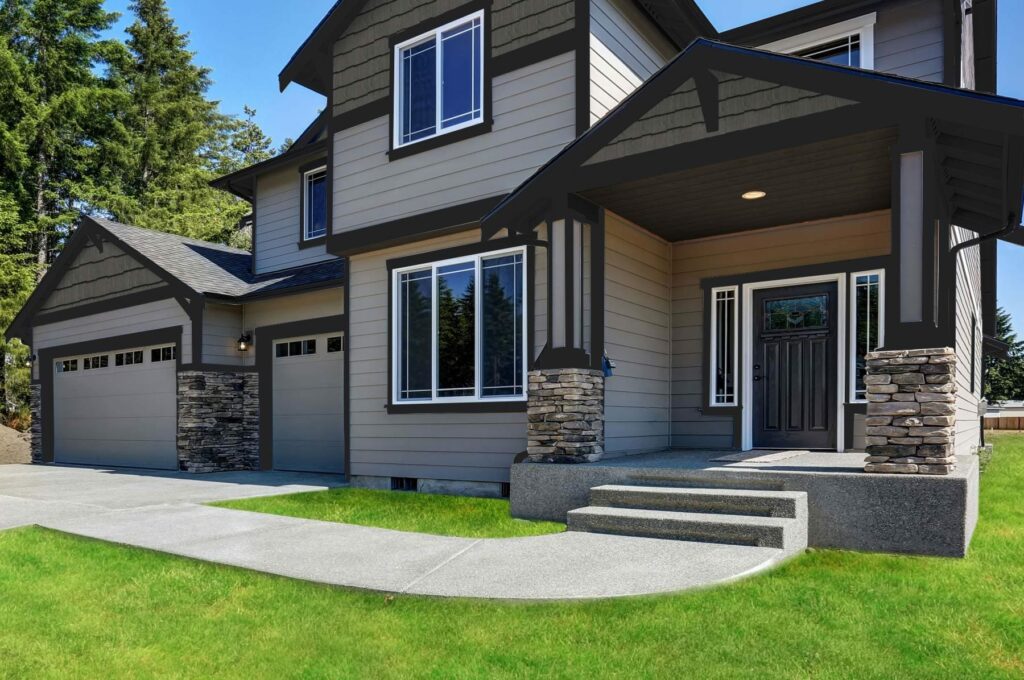 Order Samples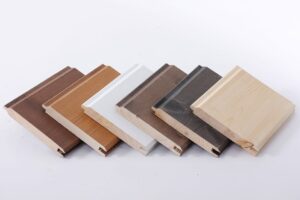 Another way to visualize a project coming to life is to see the products up close and personal. Your renovation is a huge investment and it's important you know what you are getting in to. The Woodtone website has a sample portal to order literature and samples. Whichever product you are interested in, we can get it in your hands so that you can touch and feel the substrate, see the color in person before committing, and visualize how it will fit with your home.
Order samples here: https://store.samplingproduct.com/9371
Pinterest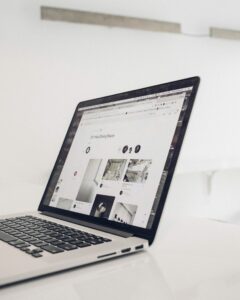 Pinterest is the number one social media tool used as inspiration by designers. It's a great tool as well for the weekend warrior! Pinterest allows you to create a mood board based on the products that fit your personal style. Search the Woodtone Pinterest page for different images based on various categories such as outdoor patios, accent walls, interior, exterior inspiration and more.
Create your own private or public boards to pin all of your design inspirations and goals, so you have one location for all your ideas. 
Visit our Pinterest page: https://www.pinterest.ca/woodtoneteam
Houzz
Houzz is another fantastic resource to find inspiration in the world of building and renovations. Search through high-quality images in their giant database of builders, suppliers, and designers. All projects have in-depth details in their descriptions. You can visualize through the many photos what your own home could look like. For example; search "White Shiplap" for hundreds of various application photos you can use to visualize your own space. You can take it a step further by narrowing your search results by room, budget, and style, so you're bound to find what you're looking for.
Visit our Houzz page: https://www.houzz.com/professionals/building-supplies/woodtone-pfvwus-pf~378521560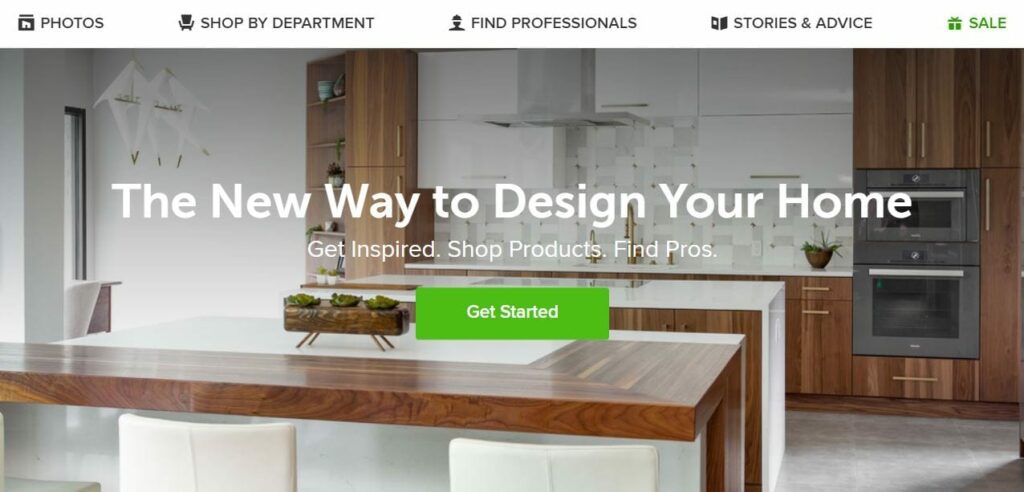 All of these tools should help guide you in your next renovation, from ideas to visualizing to give you the tools you need to execute your interior or exterior renovation this winter season. Don't forget to take before and after photos to share with us!