Why Woodtone?
Hand-selected, appearance grade, knotty Western Red Cedar substrate sorted through multiple steps for the best end product.
Double the stability of most commonly available softwoods and inherently resistant to moisture, decay and insect damage.
Engineered posts, trim, siding and timbers are extremely durable and mitigate the risk for warping, twisting or cupping on the job site.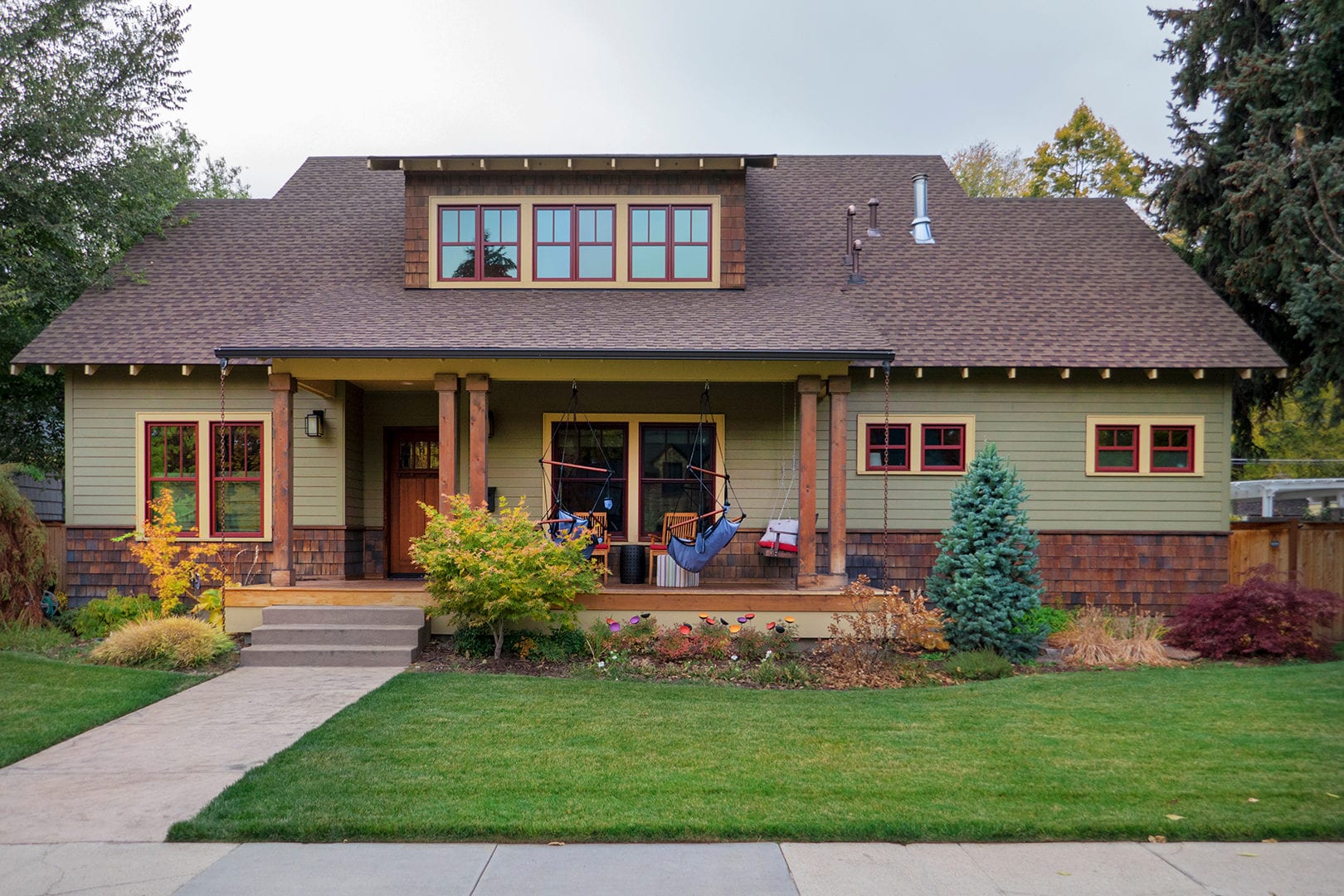 AbsolutePost™

AbsolutePost™ Western Red Cedar hollow, engineered, solid structural posts bring natural warmth and beauty to your home's exterior.

AbsoluteTrim™

AbsoluteTrim™ is an engineered, Western Red Cedar trim and fascia product designed to provide years of unmatched performance on your next project.

AbsoluteSiding™

Our AbsoluteSiding™ engineered Western Red Cedar products are designed to highlight the natural beauty of WRC while providing superior product stability and durability in the prime lengths you need.

AbsoluteTimber

We've taken North America's most durable softwood species to a new level. With our Absolute Timbers, we've engineered the solution for 4x4 – 8x12 WRC timbers that are structurally graded, great looking and available in 100% of the prime lengths you need.