As 2019 comes to a close, we are happy to share great memories from 2019 and goals for the year ahead. We hope everyone had a safe and happy Holiday Season surrounded by family and friends. As we reflect over the past year, we can't help but recap some of our favorite moments…
FEBRUARY: Sherwin Williams Approved Coating Applicator!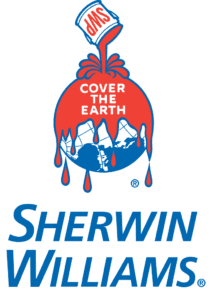 Sherwin Williams recognized us as one of two certified coating applicators in North America. The purpose of the certification is to recognize the factory finishers that strive to deliver the highest quality to its customers. We are one of only two companies in all of North America to achieve this certification!
JUNE: Recognition from City of Chilliwack
We were honored to be recognized by the City of Chilliwack with a Woodtone "Better for Business" video feature! You can check out the video on our "How We Work" page to learn more about Woodtone, who we are and why we do what we do!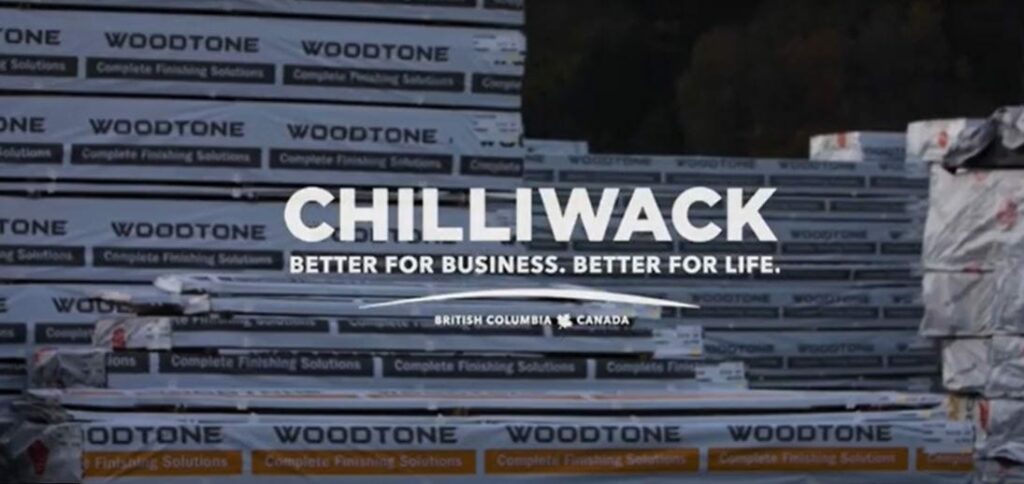 JULY: New Woodtone.com Website Launch
We were so excited to launch an incredible new website featuring tools to make buying our products easier for YOU! A new retailer map, home visualizer, product calculator, sample portal, and project inspiration gallery are available for your viewing pleasure.
AUGUST: Employee Summer Family Fun Day
We had a blast at the waterslides with over 100 of our staff and their families, splashing in the sun and enjoying tacos from the infamous Tacofino. We love spending time together outside of work and growing relationships between the families of Woodtone!
DECEMBER: Christmas Donation to Chilliwack Cyrus Center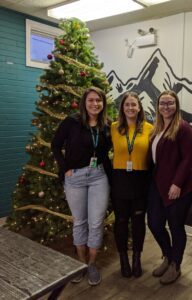 Each year we choose a charity to support at Christmas time and in 2019 we supported the Chilliwack Cyrus Center; a homeless youth support center in our community. Staff raised over $3000.00 in addition to countless donations of socks, beanies, pajamas, hoodies, headphones and more.
Not to mention countless amazing new staff members, fishing trips on the Fraser River with our fantastic customer groups, over 25 tradeshow events, countless customer events and so much more.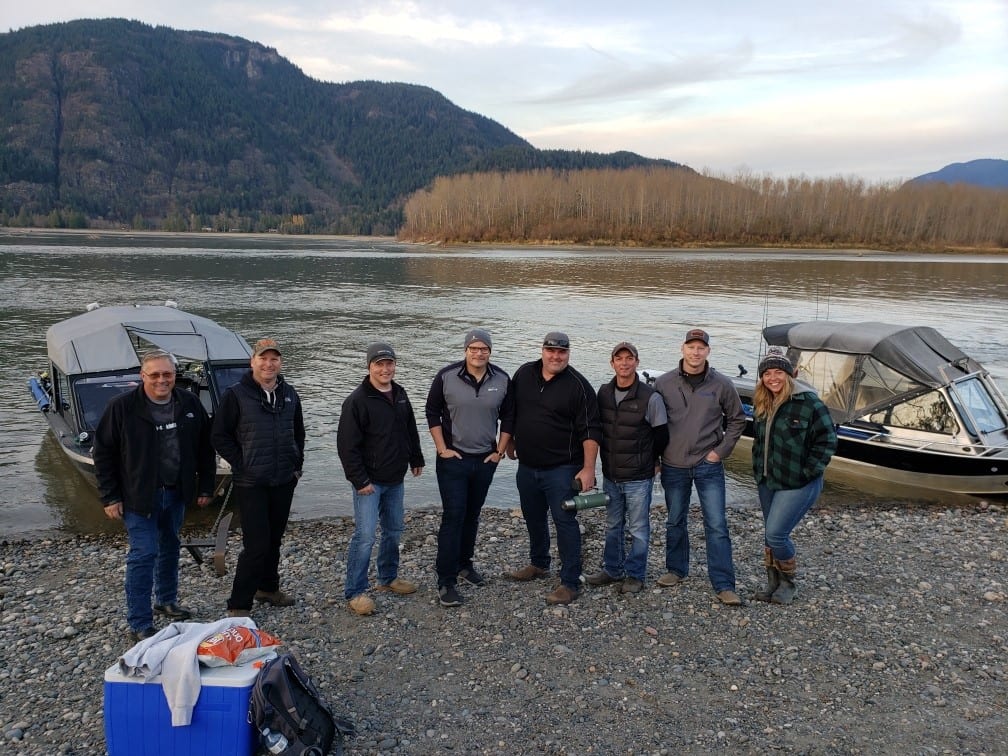 We couldn't have had such an amazing and successful year without the help of our partners and customers. Woodtone would like to extend our sincere gratitude to everyone we had the pleasure of working with in 2019. As 2020 begins, our focus this year will be on new product launches, new partnerships and strengthening existing ones.
We have some exciting new products being introduced this year, and we can't wait for you to see them and give us your feedback. We work hard so builders and families can have high-quality products and a place that they're excited to come home to every day. Looking forward to 2020!