Welcome to the new Woodtone Website!
We are very excited to have launched a brand new website to help inspire, educate and simplify the journey of our online visitors!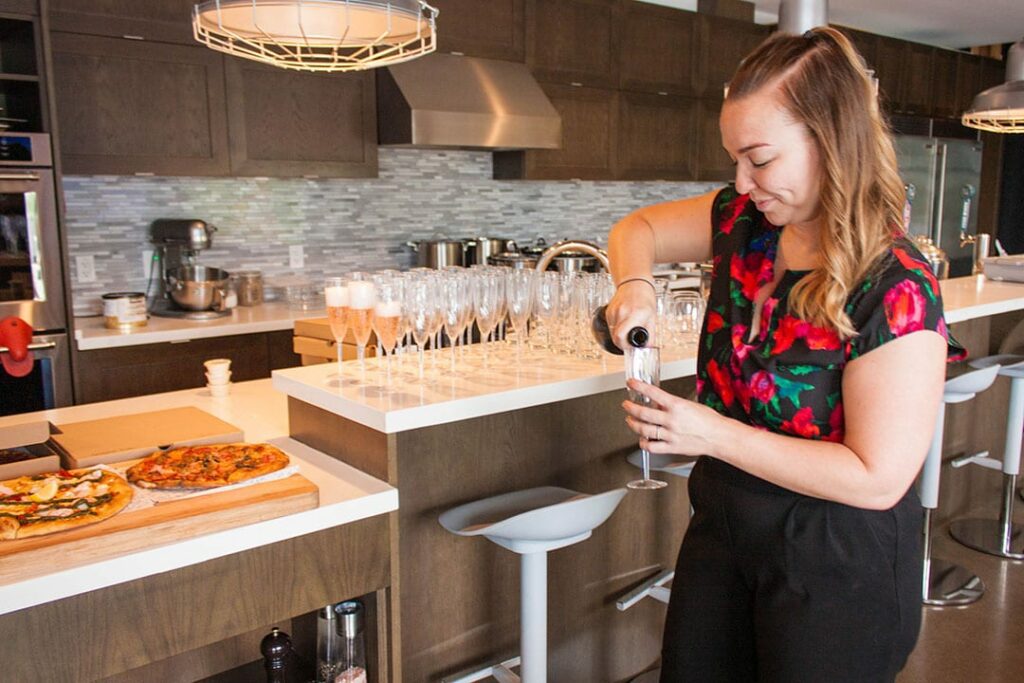 On July 2nd, 2019 we held an internal launch for our staff members. All of our locations and departments were given a presentation on the new and improved website and were able to submit their thoughts and opinions on any changes they wanted to see. On July 11th, 2019 we officially launched to the public!
There was much excitement within the company as we prepared to make the transition from old to new. Staff was given 48 hours to explore and review the website to become familiar with all of the new features we now have available. 
Some of these new features include:
Where to Buy page – A user-friendly retail map to help you find the closest retailers that carry Woodtone products.

Order Samples – Leads you to our new and improved samples portal.

Blog – Regularly updated blog posts about News, How-to's, and Events at Woodtone!

Personalized Product Gallery – A tool used to help customers find the product that they desire.

Image Gallery – A page featuring hundreds of high-quality images to help you gain inspiration.

Project Spotlights page – Case studies on past projects that we're proud of!

Calculator Tool – A tool to help estimate how much product one will need for their project.

Warranty – A form that must be filled out to submit a warranty request.

Team – Headshots and bios of all the Woodtone staff.

Pros – Educational resources required by the professional demographic.
Once staff had a chance to become familiar with our new website and we had officially launched to the public; we celebrated with a launch party the following afternoon!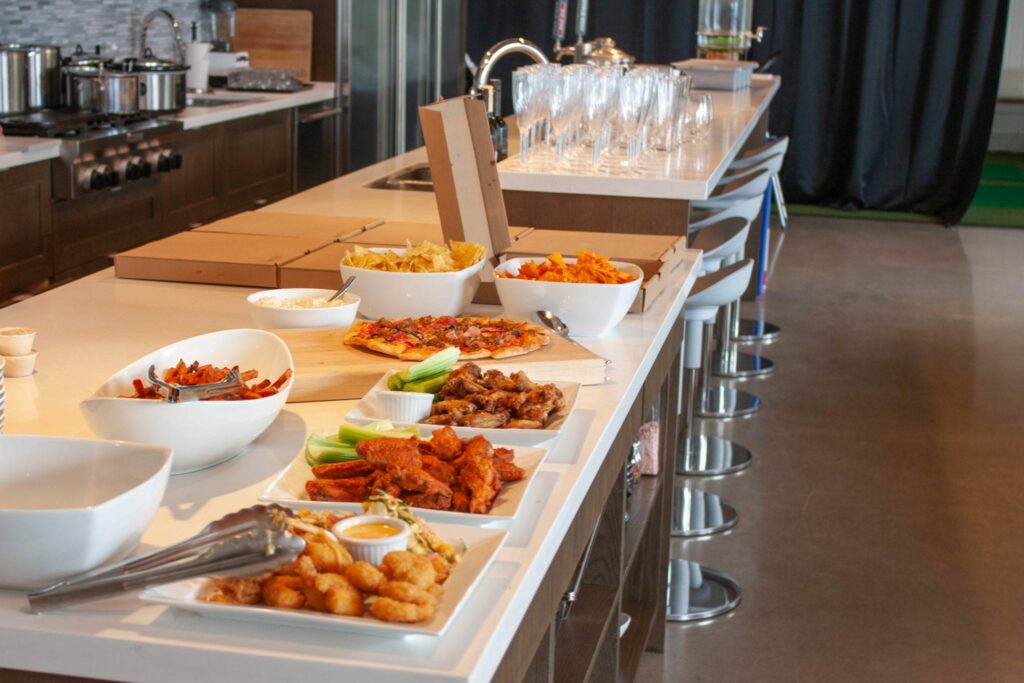 The party was held in our Chilliwack office and was a great way for staff to celebrate this exciting new chapter for Woodtone. The previous website had been created ten years ago, and was due for a full refresh! It is important for Woodtone to stay on top of the product information that we share, and we are happy to have all of the documents and specifications fully updated. 
The launch party featured some great eats and a celebratory toast. The marketing team being especially excited about the rollout of the project that has kept them busy for the past eight months!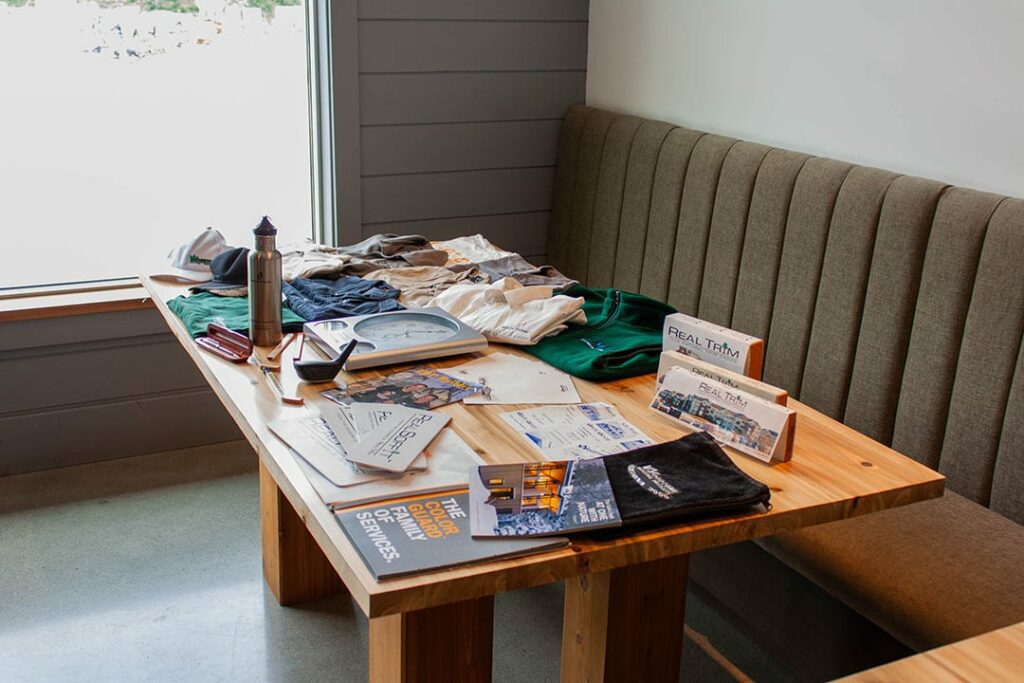 Woodtone would like to say a big thank you to Crew Marketing for their tireless help with the creation of the new website. Without their help, our new website wouldn't be what it is today! They were always available to answer questions, schedule meetings, and really dial in all the new features that were so important to us. Their team made sure that this investment was a big success, and for that we are grateful!
Woodtone hopes you enjoy our new website as much as we do! Explore our products, inspirations gallery and more! And please feel free to send us a message through our chat function with any questions you may have!