On July 18th, 2019 Woodtone held their annual Family Fun Day! The People and Culture Team worked hard to plan the event that all the staff, their families, and friends could participate in!
This year's Fun Day took place at the Bridal Falls Waterslides! This park offers fun for all ages, with heated water and zero stairs for the little ones to climb. There is also acres of lawn and picnic area for families to gather on!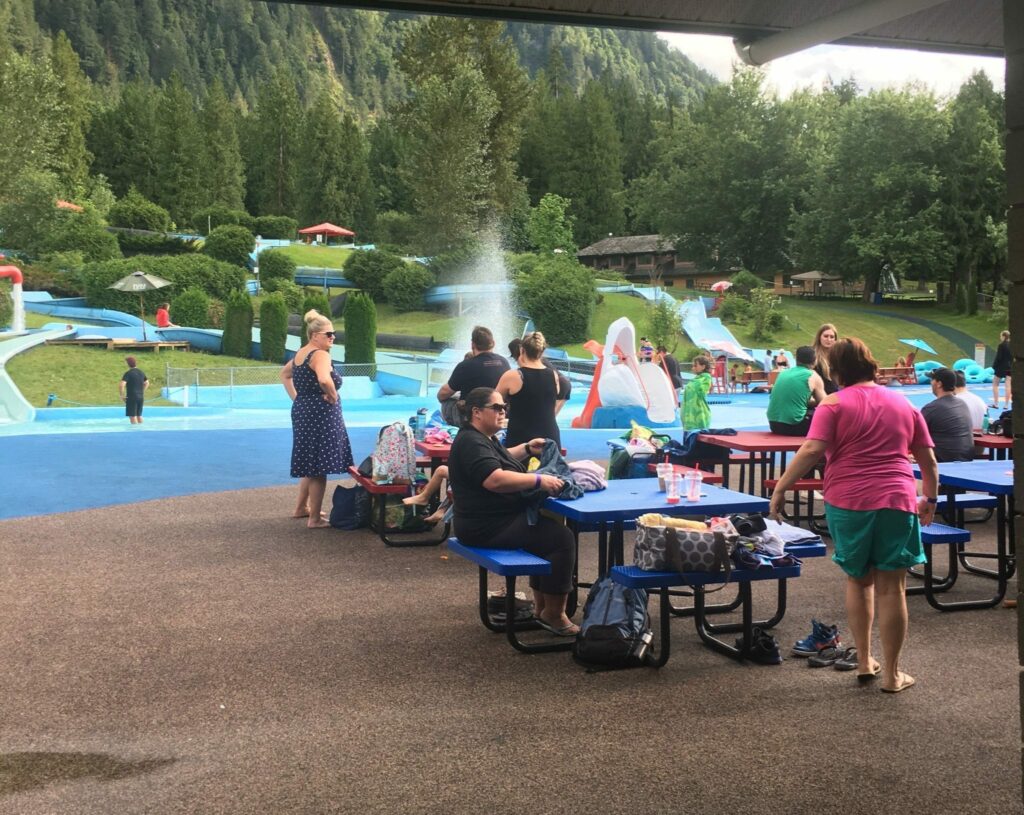 An exciting addition to this year's Fun Day was the Tacofino food truck! Tacofino started in Tofino, BC and made its way over to Vancouver where they have a number of storefronts as well as trucks. They are West-Coast inspired tacos that feature bold flavors and are extremely delicious!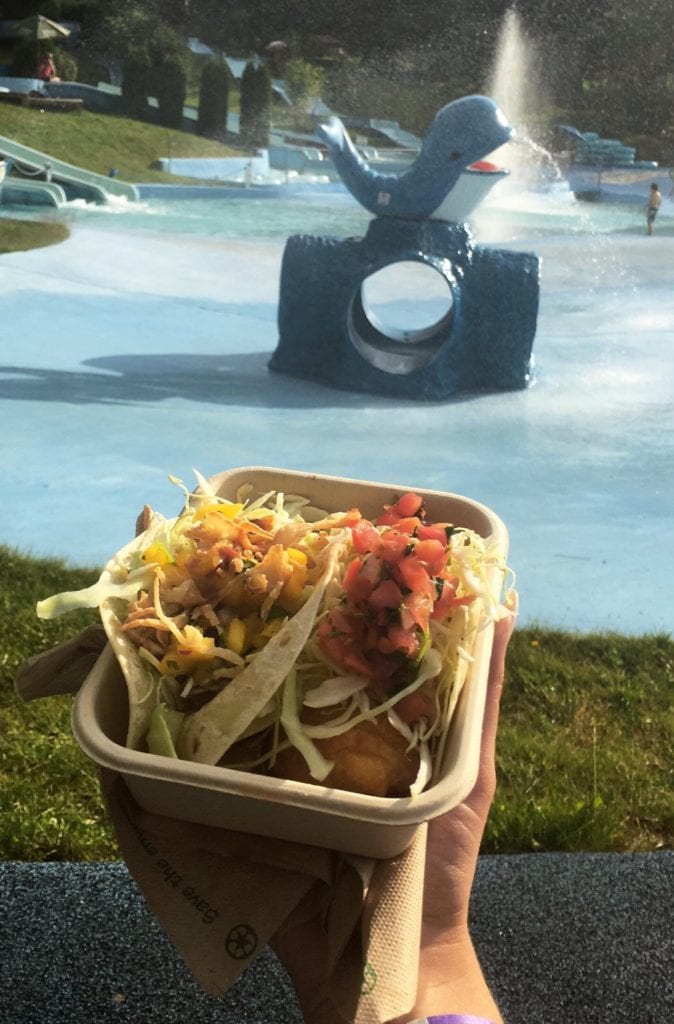 The weather during the day cleared to a sunny 20 degrees, and the children had a great time splashing in the heated waters of the park! Everyone was full of snacks, tacos, and churros by the end of the evening!
Woodtone highly values these types of gatherings, as they bring coworkers closer together, especially between the office and plant staff! Building relationships outside of the workplace and meeting families and friends creates a more fulfilling and trustworthy environment!
Overall, the day was a hit. Lots of food, sliding, and laughs were had by parents and children alike.