For the 12th consecutive year, Woodtone and the Fraser River Keeper hosted the annual Fraser River Cleanup in Chilliwack, BC! The event was extremely well attended with a record-breaking 700 people volunteering their time and effort.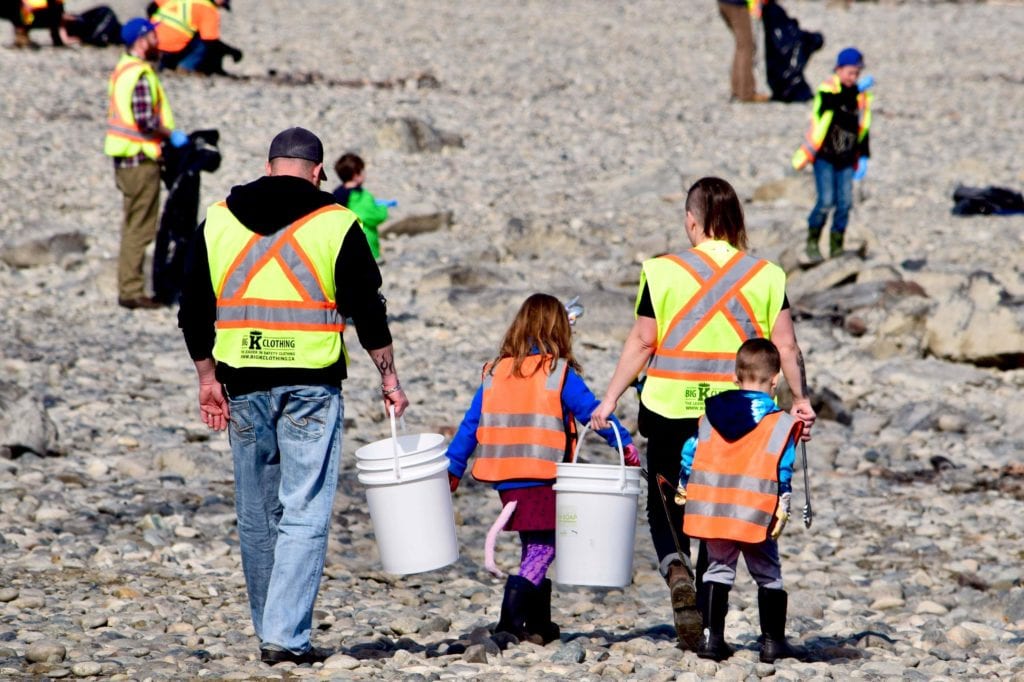 It was a fantastic sunny day that brought out many volunteers to help clean up the river shoreline and surrounding areas, starting at Gill Road in Chilliwack, BC. This was by far the biggest clean up to date!
Volunteers showed up ready to get their hands dirty. Volunteers from all over the Fraser Valley brought out trucks, ATV's, flatbeds, shovels, magnets and an array of other supplies needed to pick up the most garbage possible. This was an all-ages event and pet-friendly! It is always encouraging to see the young generations helping out, and raising their awareness of the importance of a clean and sustainable environment.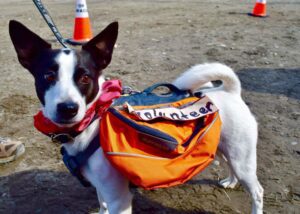 This year alone there was a grand total of 6.5 tonnes of garbage removed. Bringing the total amount removed in the past 12 years to 130 tonnes! (That's almost the weight of an adult blue whale!)
Among the various items removed from the rivers banks were furniture like couches and mattresses, a truck canopy, tons of nails from people burning wood pallets, and even a sawed-off shotgun! Which a police officer was thankfully able to dispose of.
The day was sponsored by a number of amazing companies, including: Lush Cosmetics, MEC, Patagonia, Telus, RBC, BC Hydro, Fraser Valley Salmon Society, Eastern Valley Portable Washrooms, Timbro Contracting, Freshwater Fisheries of BC, BioCentral, Gordon Food Service, Chilliwack Water Store, Big K Clothing, Cabela's, Starbucks Chilliwack, First Class Waste, City of Chilliwack, The Home Depot, Wildlife Preservation Canada, Envision Financial, Chilliwack Minor Baseball, Glad, and Great River Fishing.
Ocean Ambassadors Canada and Wildlife Preservation Canada hosted tables to share information on water initiatives and issues in the area. Other companies that volunteered had tents and were helpful in doling out vests, gloves, garbage bags, drinks, snacks, and valuable information!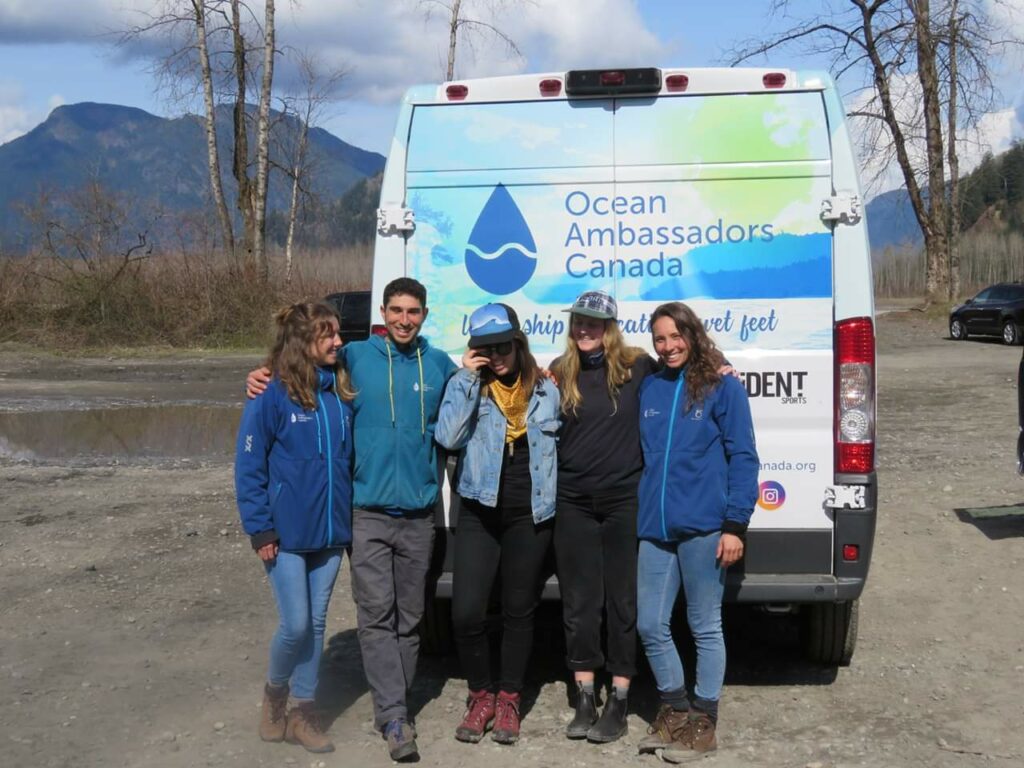 As the day wrapped up, Restaurant 62 graciously hosted a pulled pork barbeque for all of the volunteers! This definitely left everyone feeling full and content with the day's work. There was even a draw for prizes from various sponsors to show appreciation for the dedicated volunteers. Overall it was a very rewarding and successful day, and we look forward to organizing again for years to come.