As the industry leader in two-tone coating technology, innovation is our mission. For 2020 we're revealing five brand new on-trend colors that we know you're going to love. We're bringing you wood look siding in the hottest colors, identified by leading trend setters across North America.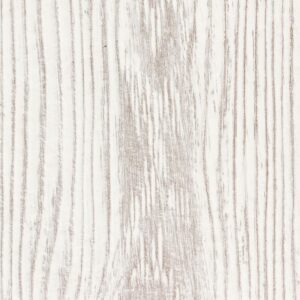 White Rapids
This fresh take on bright white siding will fit any style from farmhouse chic to modern contemporary. White is a top trending color for 2020 and RusticSeries™ White Rapids is everything you've been looking for.
Sand Castle
Inspired by our national partnership with the Dunkin' brand, we've created a great neutral color for your home's exterior. This color will allow you to use RusticSeries™ two-tone look siding while remaining neutral.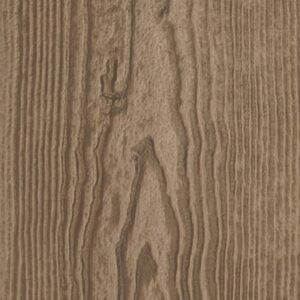 Caribou Trails
This medium brown, wood-look siding color has a low level of saturation with less red undertones than a traditional wood color. This color creates a comfortable and neutral look while keeping the desired two-tone feel.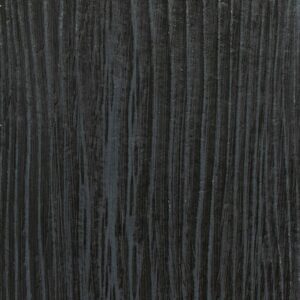 Midnight Tide
Based on Sherwin Williams' color of the year, Naval, we've developed a deep blue two-tone color combination for an edgy, modern look and feel. Midnight Tide looks incredible on shakes, panels and lap siding.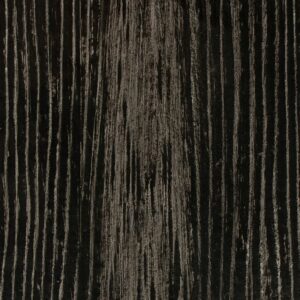 Black Canyon
Black is an up and coming exterior siding color and we're jumping on the bandwagon! We're excited to launch this hot, new color and can't wait to see it on commercial, multifamily, and residential applications.
These new colors will be hitting the market in Spring 2020 and we cannot wait to show you! As always, they will be available on Allura Fiber Cement, James Hardie Fiber Cement, and LP Smartside, and will carry a 20-year coating warranty in addition to the substrate warranty.
For early access to samples and information, sign up here.