Are you tired of making corners onsite? Or of getting callbacks for joint separation?
It's the little details that complete the look of your home and protect it for the future. Homeowners spend hundreds of dollars and hours of time on caulking and sealants in order to fix unsightly corner separation and cracking. Switch to a prefabricated, one-piece corner that carries a 15-year warranty to save time and money. 
RealCornerTM by Woodtone is a comb face one-piece corner solution that removes the need to build a corner onsite, mitigating the potential for warping and seam separation. Because of the engineered nature of the product, it is available in specified lengths.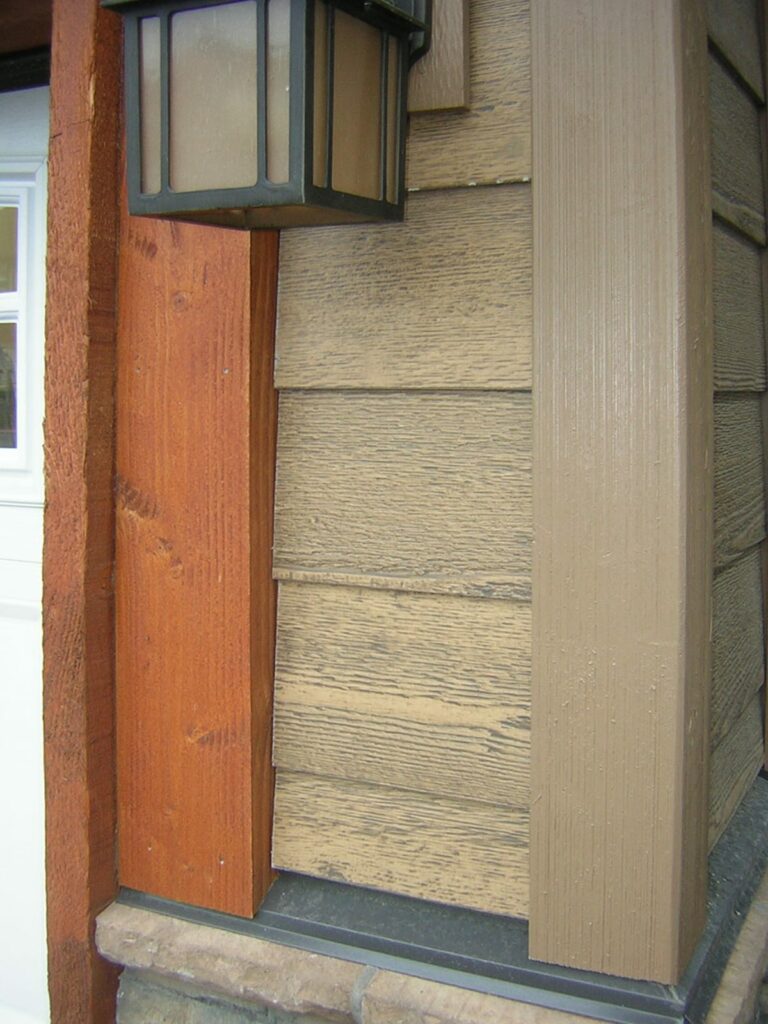 Why RealCornerTM?
RealCornerTM carries a 15-year warranty against manufacturer's defect.

The seamless design prevents water intrusion, warping and seam separation.

RealCornerTM is a one-piece solution that eliminates the need to build corners onsite.
Sizes are available in:
Below is a comparison of the cost of installation of Woodtone RealCornerTM engineered, one-piece corners compared to onsite building and install of corners. Please note labor and material costs vary by location.