Pucks for Possibilities is a fundraiser put on by the Home Builders Foundation that took place last month in Denver at the Pepsi Center in Colorado.
The Home Builder Foundation's mission is to build independence, provide opportunities, and elevate lives for individuals and families with disabilities in their community. The members of their team are passionate about expanding access, safety and comfort for the differently-abled.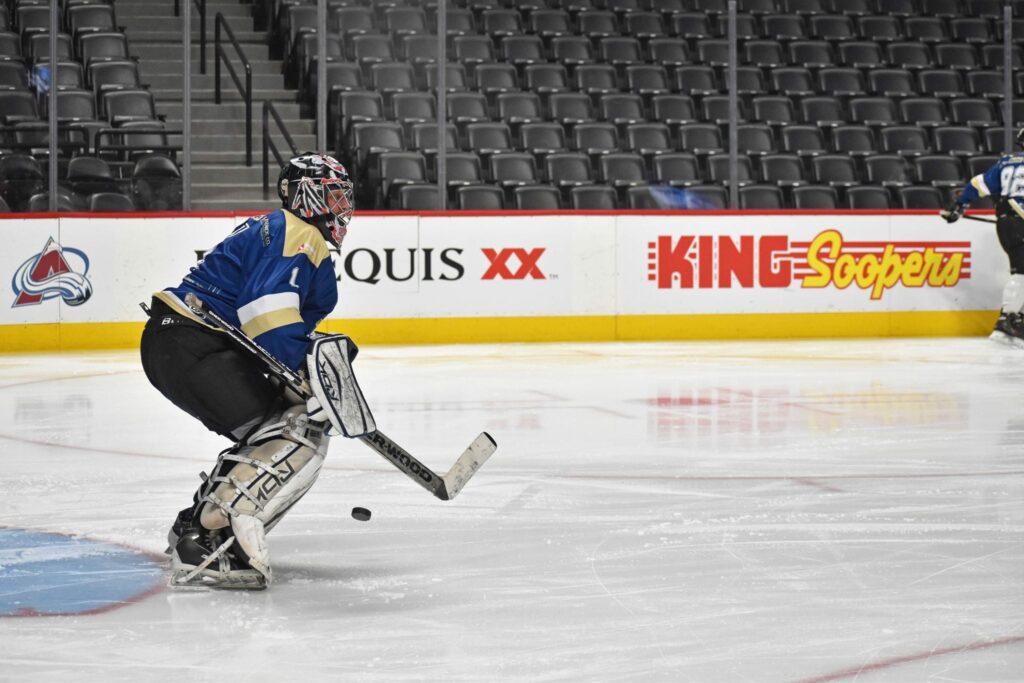 The exhibition hockey game is presented by Builders FirstSource and had Builders and Associates facing off for an exciting evening of friendly competition. Our very own US Sales Manager, Jeff Corneil played as Goalie, and our Vice President of Sales and Marketing, Mike Pidlisecky and Senior Territory Manager, Traci Rizzo were there to cheer him on!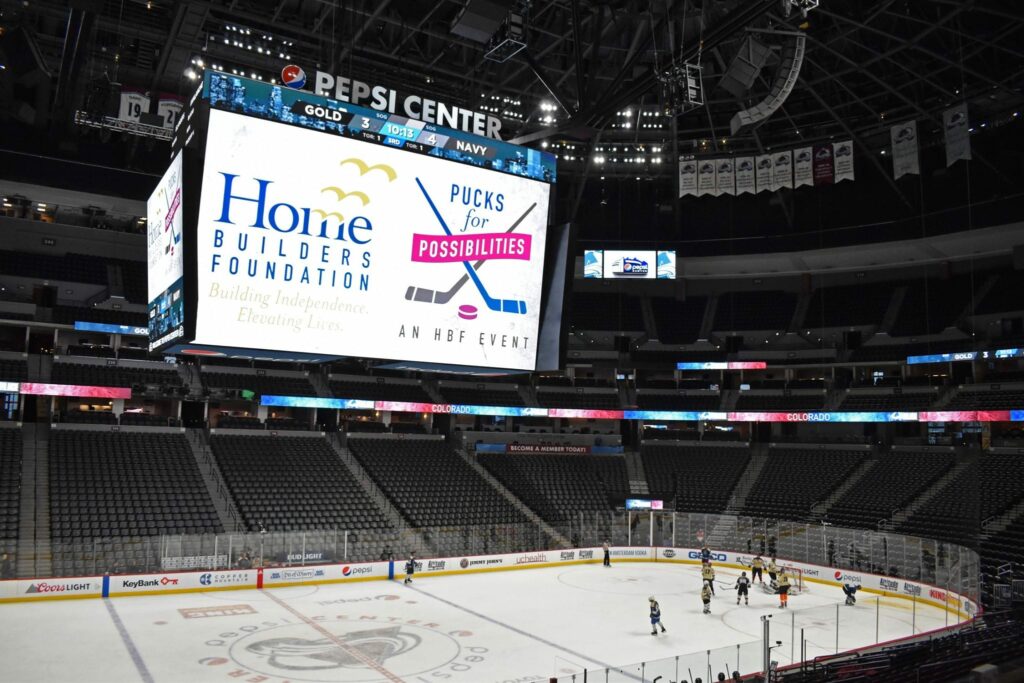 Those who attended the exhibition game met up with other Home Builders Foundation supporters for a reception at the restaurant "Brooklyn's" where they were able to network with industry partners and HBF recipients over drinks, appetizers, and auction items. There were close to 450 attendees present at the successful event.
The night concluded back at the Pepsi Center where the group got to cheer on the Colorado Avalanche team as they beat the New York Islanders 3 to 1!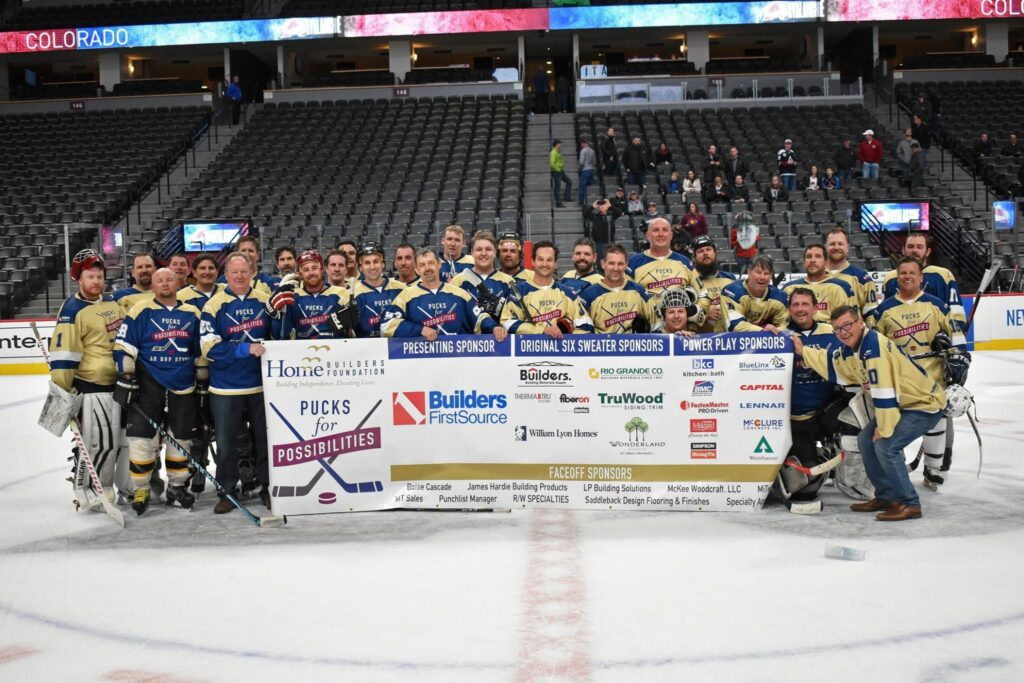 The 10th Annual Pucks for Possibilities event raised more than $65,000 in support of the organization's program to support individuals with disabilities through home modifications, making it the most successful fundraising event to date! We are proud to be involved with such a great event and look forward to many more years working with partners to support this worthy foundation.